Bset services: Chartered Building Surveyors
Residential and commercial building surveying services in stockport, tameside, trafford, cheshire and high peak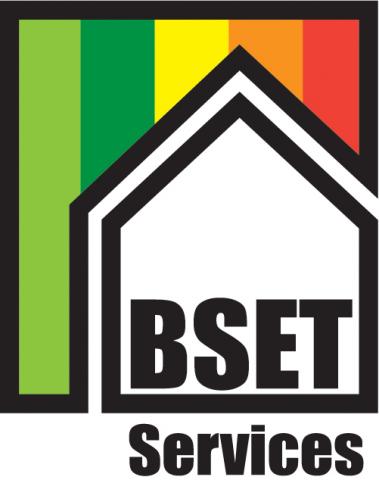 Regulated by RICS        0161 430 3574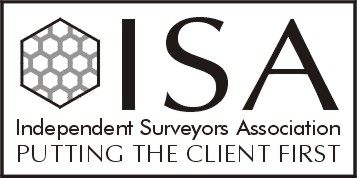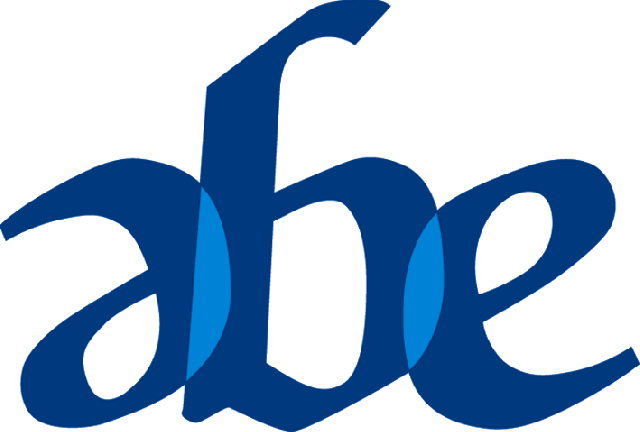 Welcome to BSET Services:
Chartered Building Surveyors
Making Surveying Individual to you!
For all your surveying needs providing in depth bespoke reports on the condition or energy assessment of any property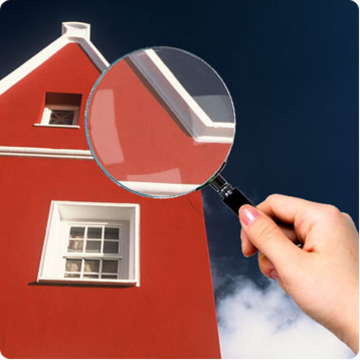 BSET Services is a Chartered Building Surveying practice specialising in residential and commercial building surveys, building pathology, condition surveys and energy assessments
Instructing your preferred service is as simple as
Click, Instruct, Download
All the arrangements are made and Reports with photographic evidence where required are dispatched electronically and hard-copy.
The owner and proprietor is Ian Shore MRICS MBEng DipHI NDEA, Chartered Building Surveyor and Corporate Building Engineer with over thirty years experience in the construction and surveying industry.  BSET Services was established in 2008 and prior to that Ian work for many years with a large Northern Surveying and Valuation practice winning Awards and accolades both internally and through third party consumer group scrutiny for Customer Care and Building Survey Reporting.
BSET Services uses a practical background linked to local knowledge and a Passion for customer care to offer surveying services to clients in Stockport, Tameside, Greater Manchester, Cheshire and North Derbyshire.  All instructions, surveys, energy assessments and Reports are treated with the same meticulous individual care to deliver acknowledged customer service.
Building Surveying Energy and Training Services: Chartered Building Surveyors
Working for you! Making Surveying Individual to you!
Copyright 2010
BSET SERVICES: Chartered
Building Surveyors.
Telephone 0161 430 3574
Mobile 07772842854